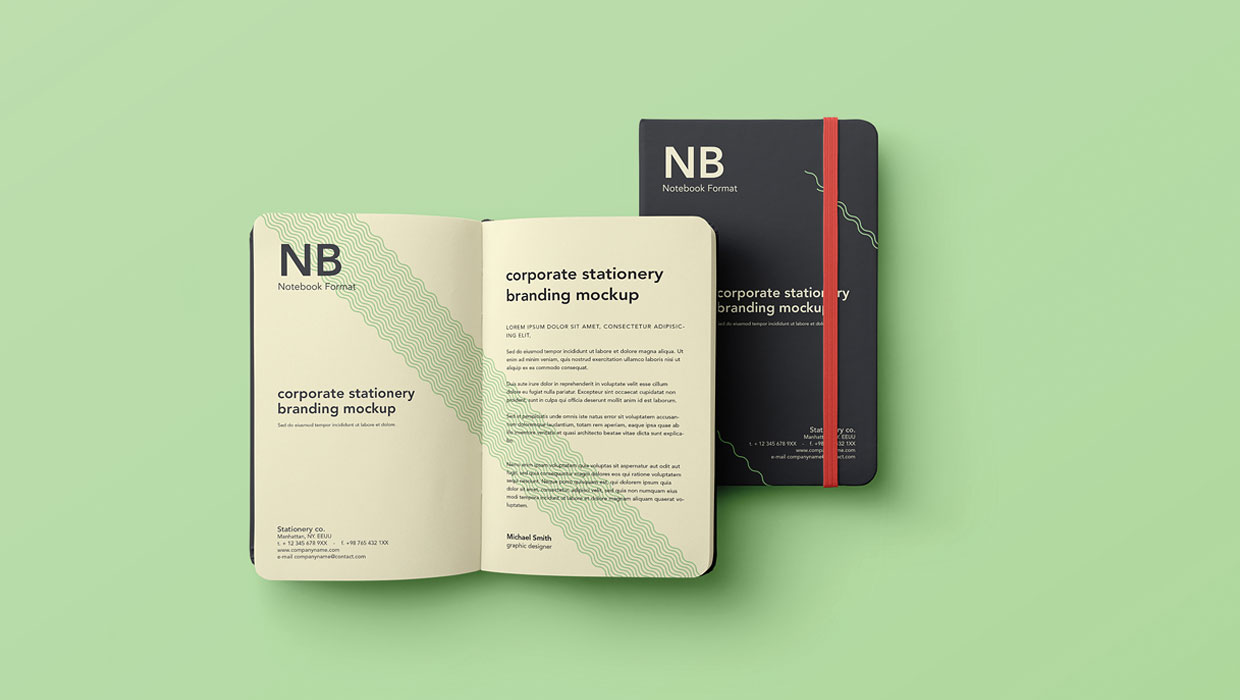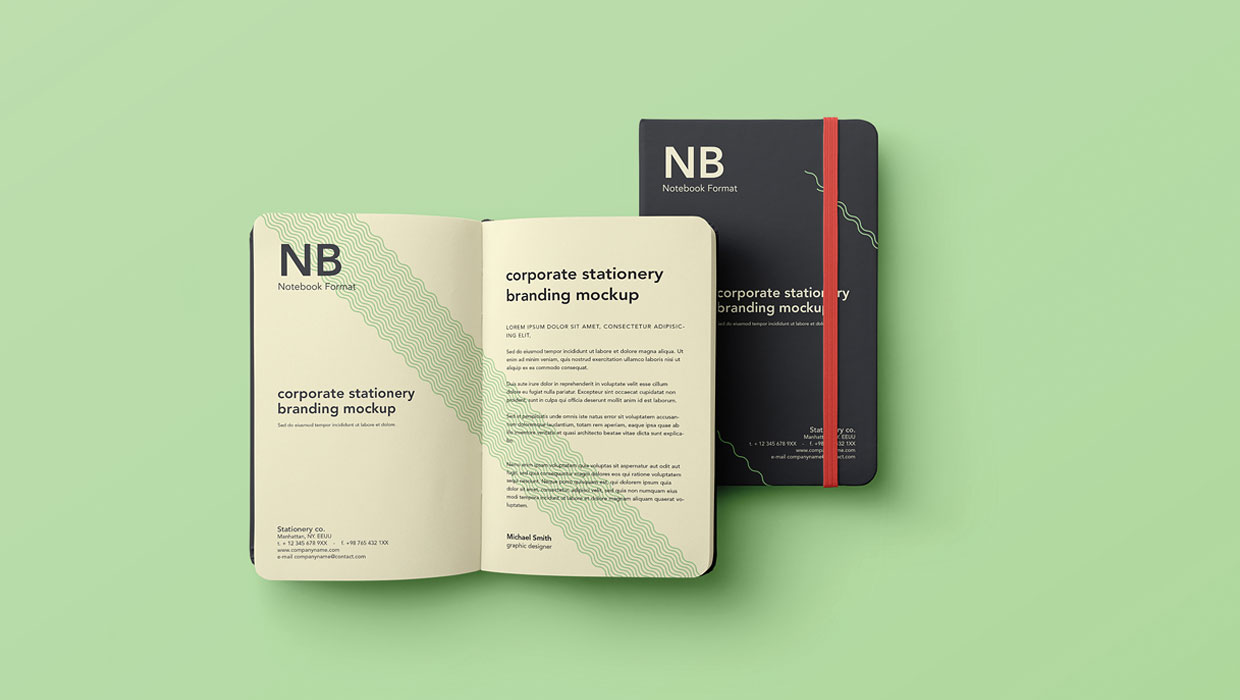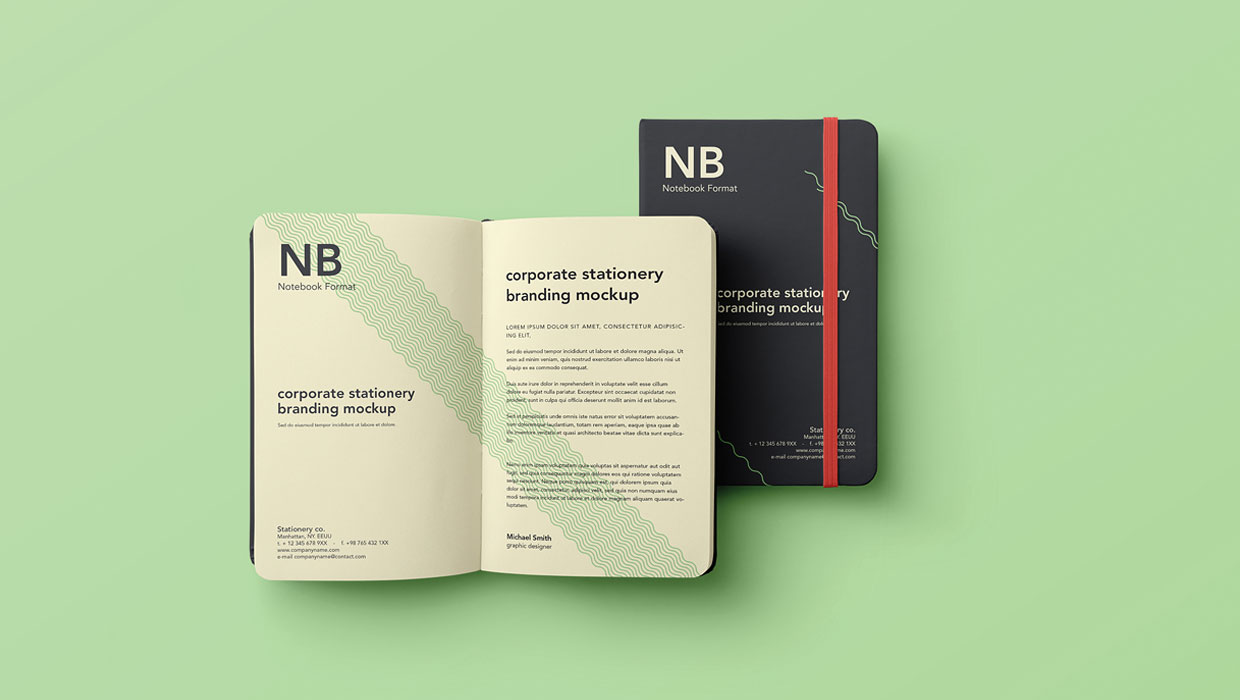 Entrust your business to our experienced specialists
Vestibulum fermentum diam quis est ullamcorper, ac interdum leo congue. Ut rutrum sit amet lorem efficitur elementum. Interdum et malesuada fames ac ante ipsum primis in faucibus. Vestibulum quis velit rutrum, aliquet ligula.
BUY IT NOW
INSTAGRAM
Feel Free to Get in
Touch With us Any Convenient way
Ut dictum molestie mattis. Vivamus hendrerit, justo a sollicitudin ultrices, tellus sem rutrum sapien, id volutpat justo orci non mi. Vivamus malesuada justo eget felis pretium, sit amet efficitur eros placerat.
SUBMIT
LOBORTIS QUIS DIAM
Sign up to our rss
and be the first to know all the news
Vestibulum nec cursus nibh. Donec ultrices ornare tincidunt. Nunc lacus ante, fermentum vel pretium non, vulputate sed odio.